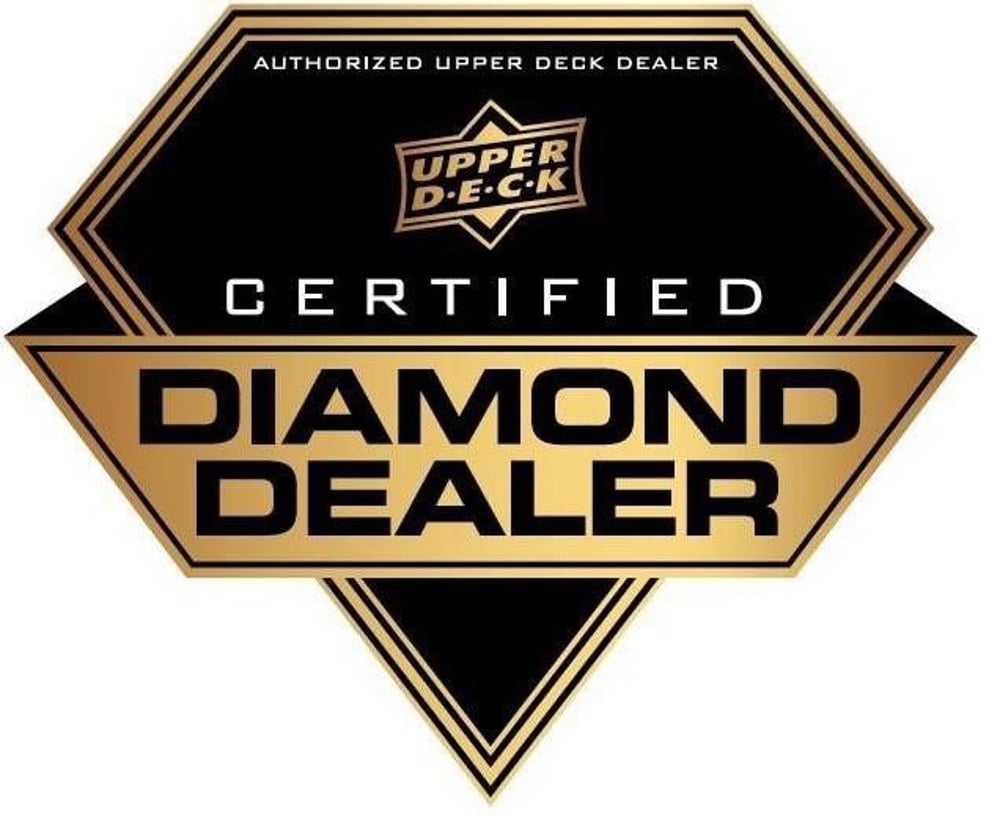 ---
Welcome to our website
Since 1989,
Chatham-Kent's Sports Cards Leader!
Your #1 source for sports and trading cards in Chatham-Kent. Established in 1989, we carry a full line of sports cards - boxes, cases, packs and singles. Vintage to new. Stadium Sports Cards is Upper Deck Diamond Dealer Certified!
Our Store is known for the amazing wall filled with thousands of collector cards.
Something for new and older collectors. From wax boxes to board games. Stragedy cards games to supplies we have it
Cards Games
Pokémon, Magic,
Yu Gi Oh even board games!
Single Cards
Looking for your favorite players cards or filling your sets, we got you!
Upper Deck Products
New and old all your Upper Deck sports Cards.
Group Breaks
We are authorized Upper Deck Group Breakers. Look for available spots today.
Topp's Product
Baseball, Basketball, soccor. and more


Supplies
Looking to display your collection or making sure they stay in the best shape we got you covered.
Vintage
Hockey table games, Cards, Boxes, Autograph photo, Collectors items.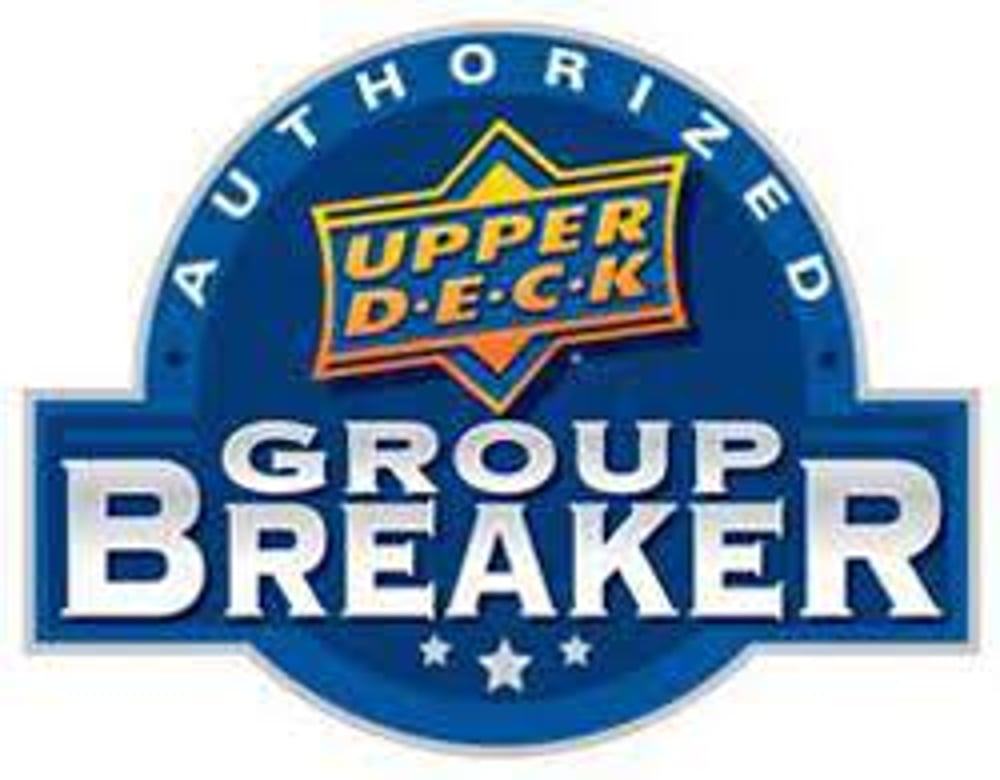 Group Breaks are Live
We are Authorized Upper Deck Group Breakers. We post live on Facebook and you YouTube.
---
---